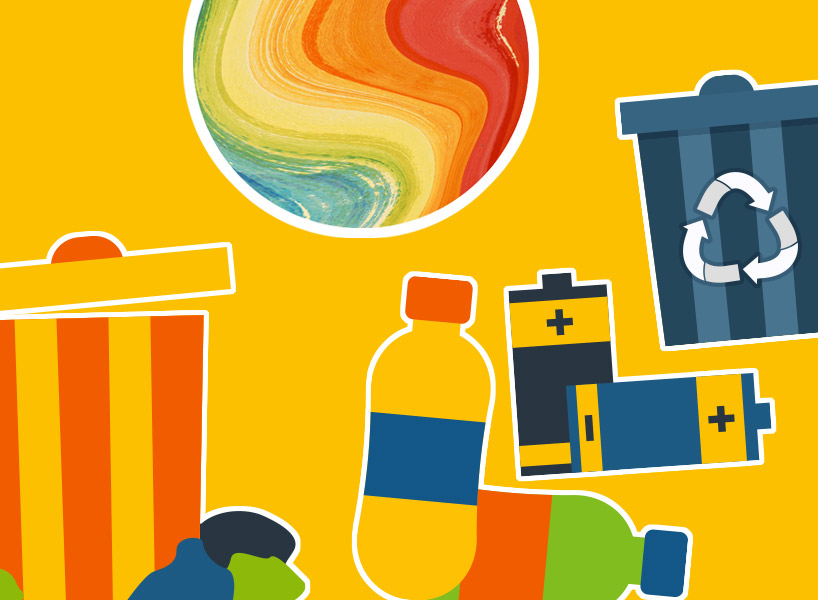 [WASTE TRANSPORT]
WASTE TRANSPORT OPERATING ON ALL THE NATIONAL TERRITORY WITH OWN VEHICLES WASTE
TRANSPORT WITH MEANS OF APPROVED ADR AND EURO 6 STANDARDS
Our company is registered in the National Register of Environmental Managers, so we offer a complete waste collection and disposal service, because we start from the waste collection through special containers, built with a fleet of our property and highly specialized employees, up to the disposal.
FUTURA SRL TRASPORTI uses its own resources throughout the territory to facilitate small, medium and large businesses in the collection and recycling of waste.
Futura works in the waste transport sector in full compliance with current regulations.
We take care of the collection of special and perishable waste and of all those produced during the daily work activity.
Our team operates with trucks approved by ADR and authorized according to the regulations in force for the transport of waste and a group of drivers with ADR license with specialization in waste treatment and is available 24 hours a day, throughout Italy, for the withdrawal of waste, dangerous goods, scrap, goods glass in ADR and disposal.
The three hubs on the national territory located in Naples, Rome and Florence allow us to operate promptly throughout the national territory for the transport of waste, optimizing time and costs.
Our fleet for the transport of waste and dangerous goods is constantly monitored by satellite 24 hours a day and is all EURO 6-compliant.
The direct management with the client has involved the company's investments in the sector, in order to meet the needs of waste transport throughout the peninsula. And in order to provide a transport service as effective as possible. In this way we maintain high quality standards and a high degree of competitiveness in the sector.
Try to contact us now for a free estimate by filling out the appropriate form online. Managing waste transport effectively and efficiently is the challenge that our team is constantly facing.